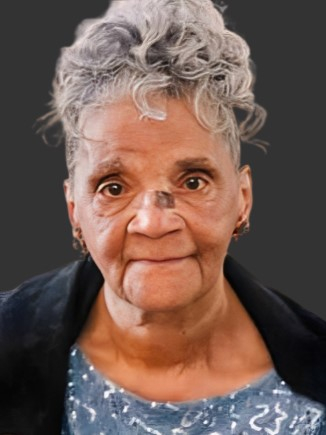 Adele BARBOSA ®
(1936-2021)
Adele BARBOSA ®
Nascimento: 18 Nov 1936, Waterbury, New Haven, Connecticut, United States
Óbito: 6 Dez 2021, Waterbury, New Haven, Connecticut, United States com 85 anos de idade


Eventos de relevo na sua vida:
• Facebook (acesso condicionado às restrições impostas pela pessoa). clique aqui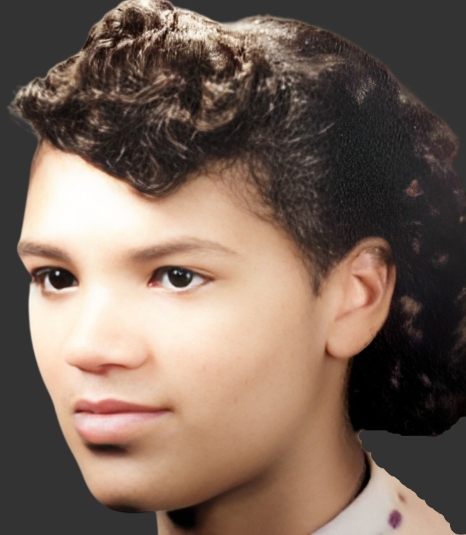 • Foto adolescente.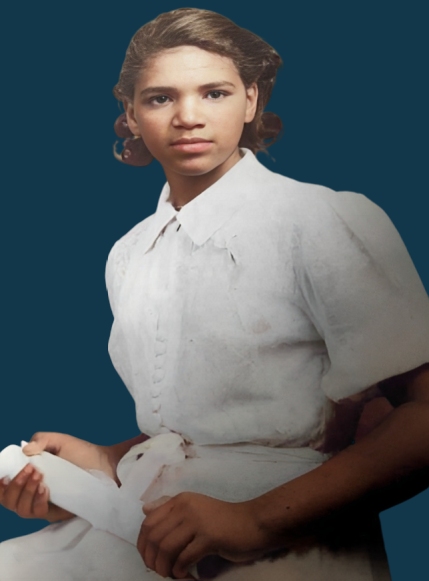 • foto jovem.
• Obituário / Anúncio necrológico / Missa de defunto. Waterbury

Adele A. Gomes

"Loving mother, grandmother, great grandmother and great great grandmother"

Mrs. Adele A. (Barboza) Gomes, 85, of 25 Abbott Terrace, entered into the gates of Heaven of Monday December 6, 2021 at the VITAS Inpatient Unit at St. Mary's Hospital surrounded by her loving family. She was the beloved widow of Oliver Peter Gomes Jr.

Adele was born in Waterbury on November 18, 1936, daughter of the late Mario and Minna (Silva) Barboza. She graduated from Wilby High School Class of 1954 and later took business courses for one year. She worked as a typist and clerk for the City of Waterbury Department of Public Assistance for eight years retiring in 1988. After she retired, she became a foster grandparent for New Opportunities Inc. Prior to working she was a devoted housewife and caregiver for her nieces, nephews and family members. She also volunteered at St. Mary's Grammar School and the Immaculate Conception for many years in multiple positions. She was a member of the Evergreen Club at Waterbury Hospital.

Adele leaves to honor and cherish her memory; a son Oliver David Gomes of Stonecrest, GA; four daughters, Sonjia Marie Gomes and Teresa Ann Gomes both of Waterbury, Diane Lynn Evans and her husband Edwin of Terryville, and Minna White and her husband Eugene of New Haven; a brother, Mario Barboza and his wife Kim of Meriden, four sisters, Vivian Ann Barboza, Marie Louise Sackett and her husband Don and Carol Ann Araujo-Barboza all of Waterbury and Nancy Jean Palin and her husband Dave of Sandusky, OH; 20 grandchildren; 25 great grandchildren; 2 great great grandchildren; an uncle, Severino J. Silva and his wife Lavern of VA; an aunt, Matilda Silva of Waterbury; a brother-in-law Norman Corey and his wife Yolanda of Naugatuck; and many nieces, nephews and cousins. She was predeceased by a daughter, Sheila Marie Gomes Wilson.

The family would like to sincerely thank all her health care workers, the Cheshire House Staff and VITAS Inpatient Unit for the exceptional care and compassion shown to Adele during her illness.

Arrangements: A Mass of Christian Burial will be celebrated Wednesday December 15, 2021 at 1 p.m. at the Basilica of the Immaculate Conception 75 West Main Street Waterbury. Everyone is asked to meet directly at the church. Burial will be private and at a later date. Calling hours will be held Tuesday evening from 4 to 7 p.m. at Chase Parkway Memorial/The Albini Family Funeral Home 430 Chase Parkway. Everyone is asked to wear facial covering while indoors at the funeral home and the church.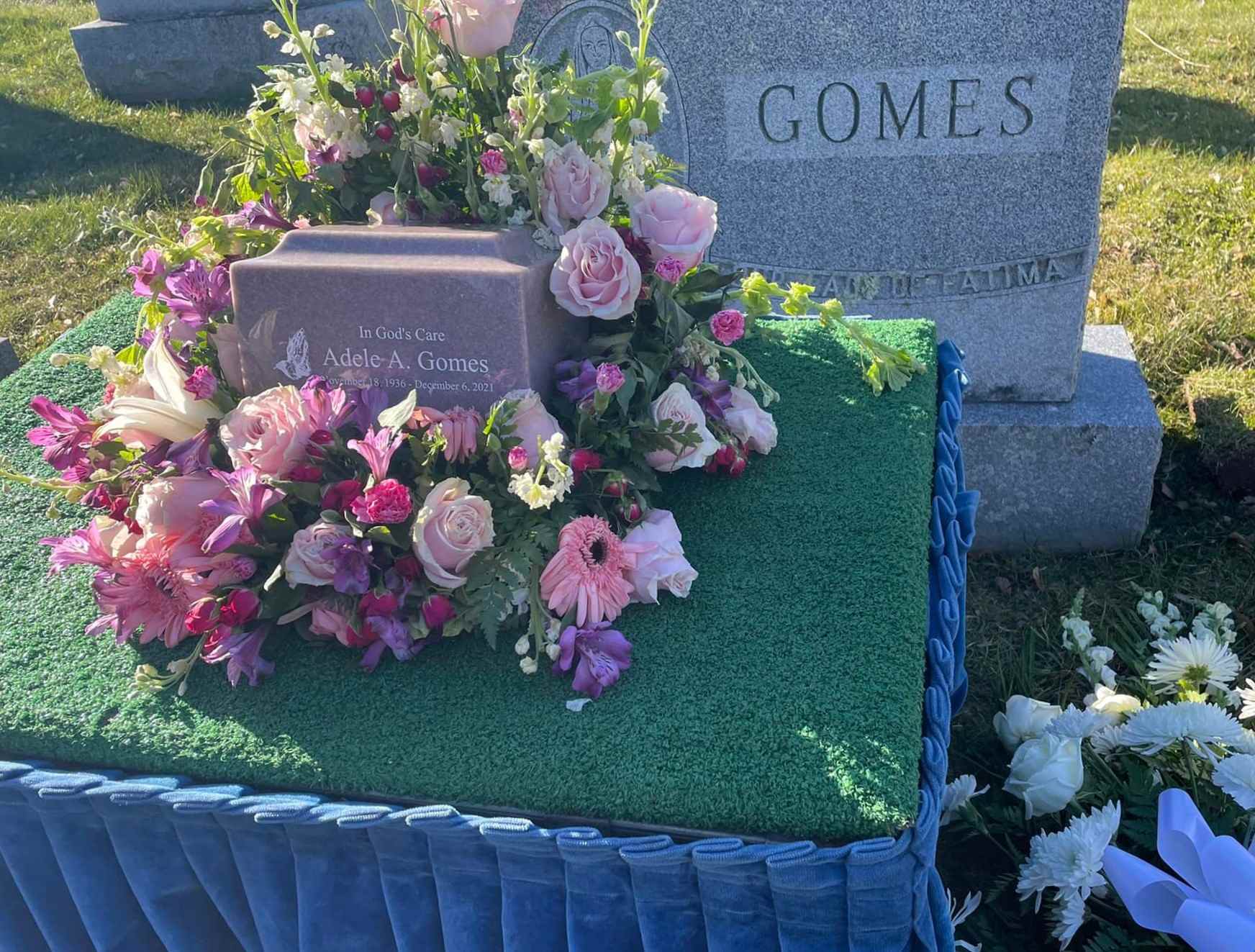 • Sepultura/Campa. 1

Fontes
---
1 Facebook ou similar, Informação e/ou fotografia no facebook desta pessoa (ou de parente próximo). Publicação nesta página na data que se indica a seguir. Data cit.: 1 Dez 2022.
Esclarecimentos do administrador deste site genealógico:

1) Por falta de um contacto (ou algumas vezes por descuido), não me foi possível pedir às pessoas a devida autorização para divulgar seus dados e/ou fotos neste site. A estas pessoas apresento desde já desculpas pelos eventuais constrangimentos causados por este procedimento, que não foi por indelicadeza, mas sim e apenas com intuito académico. Assim, aos que não desejariam conceder tal autorização, peço o favor de me contactarem com instruções a respeito (endereço electrónico incluso nesta página).

2) Este site tem também o propósito de recolher dados e correcções que permitirão aperfeiçoar o trabalho de pesquisa pois certamente há de conter imprecisões. Assim, contamos consigo, e se quiser comentar ou solicitar o retiro, acrescento ou a troca de dados, documentos ou fotografias, sinta-se livre para me contactar (e-mail a seguir). Em muitas páginas não se encontram listados todos os filhos da pessoa apresentada. Nada impede de virem a ser paulatinamente acrescentados, à medida que informações fidedignas me forem fornecidas.

3) Em genealogia, os apelidos (sobrenomes) provenientes dos maridos das senhoras casadas, são omitidos nos nomes delas. Uma das razões: não criar dificuldades nas pesquisas em registos de nascimento.

4) Os nomes seguidos de um asterisco (*) são os dos ascendentes diretos de Jorge Sousa Brito. Assim, ao navegar a partir de um nome em linha ascendente e encontrar um nome com (*), saberá que este é dum antepassado comum de JSB e do portador do nome donde partiu.

5) Fotografias originais a branco e preto e/ou degradadas, vão sendo, após tratamentos digitais, paulatinamente substituídas por versões com maior nitidez, tornadas coloridas e restauradas.

6) Nomes seguidos de um ® estão retratados por uma fotografia, uma pintura, um desenho, uma caricatura ou uma escultura de seu portador

7) A todos os que quiserem colaborar na construção desta árvore, convido igualmente a enviar informações, ficheiros e fotos para:
jorsoubrito@gmail.com

Pode procurar outros eventuais nomes nesta árvore utilizando a "box" a seguir: